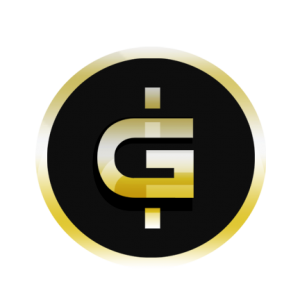 A Global Financial Identity
for the African Diaspora
With a core mission to repair, enhance, and strengthen the core value systems
of Black & Brown people throughout the African diaspora using cryptocurrency.
What is GUAP Coin?
A decentralized digital coin founded by people of color that can be traded between peers instantly.
Guap Coin is fast, secure, and highly scalable. Guap is for everybody but our primary mission is to uplift those
economic communities that have been left out of the cryptocurrency revolution.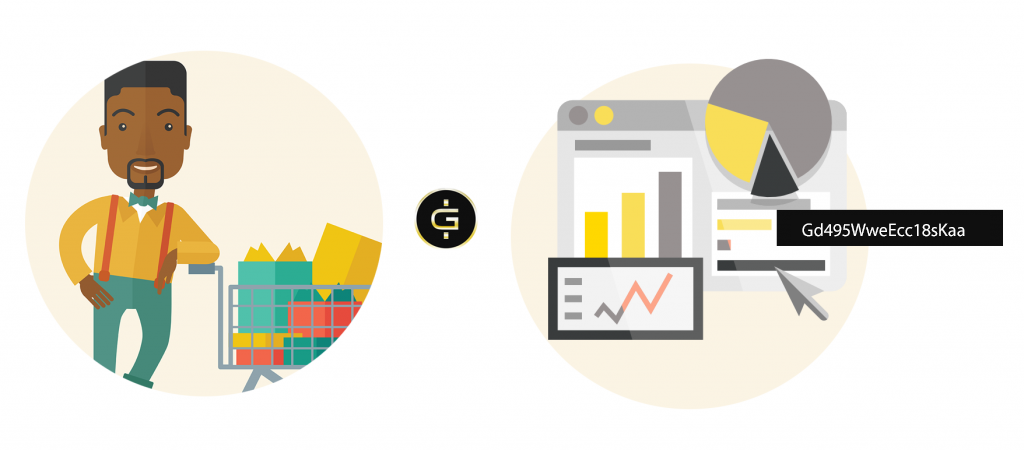 Building data and metrics that WORKS for our community – read buying black vs spending black

Governance
Built in governance that allows the submission of proposals and voting utilizing the blockchain for transparency.

Commerce
Commerce-enabled currency that is lightning fast, scalable, and ready for external blockchain markets and trading platforms.

Eco-System Friendly
GUAP Coin is ready to fit into a variety of ecosystems and community models as a digital payment option.
Masternodes
Masternodes are nodes on the blockchain that perform functions like process instant transactions. They are owned and operated by GUAP Governors, and GUAP Governors earn GUAP Coins for maintaining them.
Staking
All users can earn GUAP Coins by holding GUAP in their wallets like a savings account. Staking does not require any special software or hardware other than a Windows, Linux, or Mac wallet.
Live Updates : Submission to Market Caps – 12/28/2019
Live Updates : Published on Coinmarketcap – 1/1/2020
GUAP Community ©2017 – 2020 – All Rights Reserved