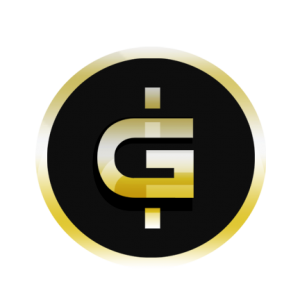 P. Hern
Group: Registered
Joined: 2020-05-15
Innovator Technologist concepts Hardware specialist technician.
Passionate about the community and how to work together with resolve as focus over technology Trust and Finance.
Create self-sustanable eco-system for individuals as an expats, to lobby solve and emancipate their interests as protect their economies Globally and locally.
I have found my life through practical experiences. In understanding social behavioral trends and economic incentive.
Worked in services sales and repairs for 25 years, now I am back in college to learn about embbed technologies automation and corporate governance.
Let us build a better future.
The world will accelerate it is a given...
Humans will always resist, it is neither here or there, in order, to evolve we must transcend fear and incentives all together.
My Goals are enable efficient communication by human augmentation equip ourselves with a greater understanding of our biases and vulnerabilities.
"You never change things by fighting the existing reality.
To change something, build a new model that makes the existing model obsolete."
- Buckminster Fuller
SiERA - Social Intelligence Electronic Remittance Advice