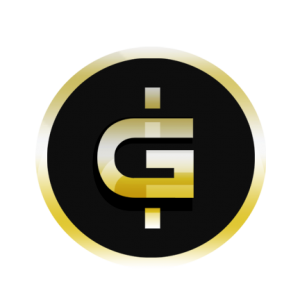 Staking best practices
I bought in to stake but I have questions.
Is staking mining?
Staking is best setup on a laptop or desktop to run 24/7?
What are the specs for the laptop / pc? ex. hard drive size, memory, OS, etc. for best results?
Once you setup staking if your computer crashes, will you be able to reset up staking on another computer or the same once fixed with fresh image? Do you loose your stake in the blockchain and all acquired guap?
Greetings Yolanda
Staking is the new Mining! Mining requires expensive computer hardware set-ups and uses large amounts of electricity. Staking allows individuals with special wallets to participate in the block chain transaction verification process, in exchange you receive a reward(in this case 10 Guap) for holding coins in your wallet and keeping your computer online to help maintain the blockchain. Think of it as interest or an incentive not to dump all of your coins the first chance you get.
1) Try and keep your computer on. In order to participate you have to be online and connected to the network.
2) No high end computer or specs required. Your current home computer will do as long as its not a DINOSAUR...."get rid of that pentium"!
3) Laptop, desktop either will do.
4) Always back up your wallet! If your computer crashes you can recover your wallet and your coins exist in the blockchain where there safe as long as you have your personal key!
Hope this answers your questions ....Good Luck! 😎 
I'm getting a message that "staking is inactive" but there is a connection to staking because I see 16 active connections to the network. What do I need to correct?
If you are on a pc ( windows computer) go to your appdata folder
The AppData folder resides in your user folder—the same location that contains Documents, Music, and other library folders (unless you've moved them elsewhere). Normally this is something such as C:\Users\[username]\AppData, but unlike those other folders, AppData is hidden, which means you can't normally see it.
If you dont see your appdata folded go to view at the top of the window and put a tick in hidden folders. 
Your Guapcoin data directory is in there. 
Right click on the guapcoin.conf file and choose open with - notepad. 
Add the following to that file 
staking=1
Go to file - save 
Close and re-open your wallet wait 24 hours for it to start staking.