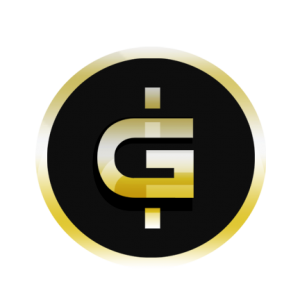 [Sticky]

Instructions for setting up staking wallet on Windows 10 laptops or pcs
In the windows wallet go to - File > Receiving addresses and then copy the address (on the right) (it starts with a G). You paste that address in your web wallet where it says withdraw to. Then you click send.. 
It will take 24 - 72 hours to begin staking. When it stakes you will see 10 guap coins come in at a time.
My wallet has stopped staking since 12/1/2019... Any suggestions on how to fix the issue?