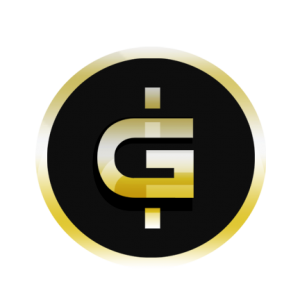 [Sticky]

Issue with Last 3 Airdrops
Greetings - we discovered a serious issue with our Airdrop application and had to adjust the balances of many wallet holders. Our Airdrop application is not realtime, so when we drop coins into your wallet - it essentially only creates a credit that is not completed until you withdraw your coins from your web wallet to a GUAP PC/MAC wallets. 
We apologize for any confusion this has caused - but airdrops should only release 50 or 100 coins (not thousands like it did). 
If you did not receive 100 coins from the last airdrop - click the following link and put in your Guap Wallet address. 
https://www.guapcoin.org/airdrop/
Admin